CERTIFIED
PERFORMANCE
ISO 9001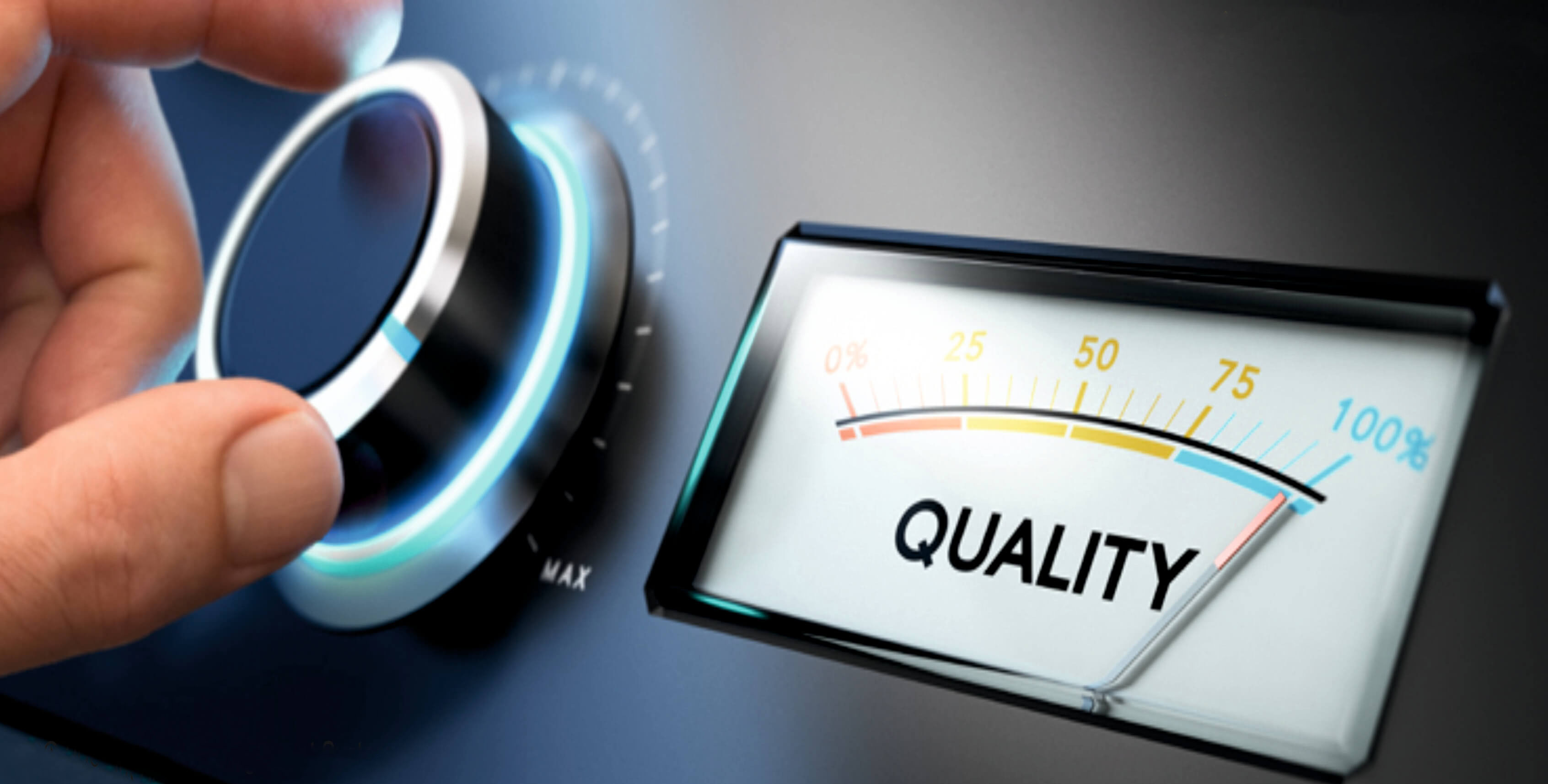 ISO 9001:2015 CERTIFICATIONS. CERTIFIED PERFORMANCE

Since 1999, GOLDEN FILTER has achieved and maintained its Quality certification according to the process methods defined by the ISO 9001 Quality Standards.
Currently our certification has been adapted to the ISO 9001:2015 Quality Standard.
Ensuring a greater orientation of all internal functions towards a final result of excellent of the process, production and products.
A guaranteed and certified quality for our customers and our internal staff.